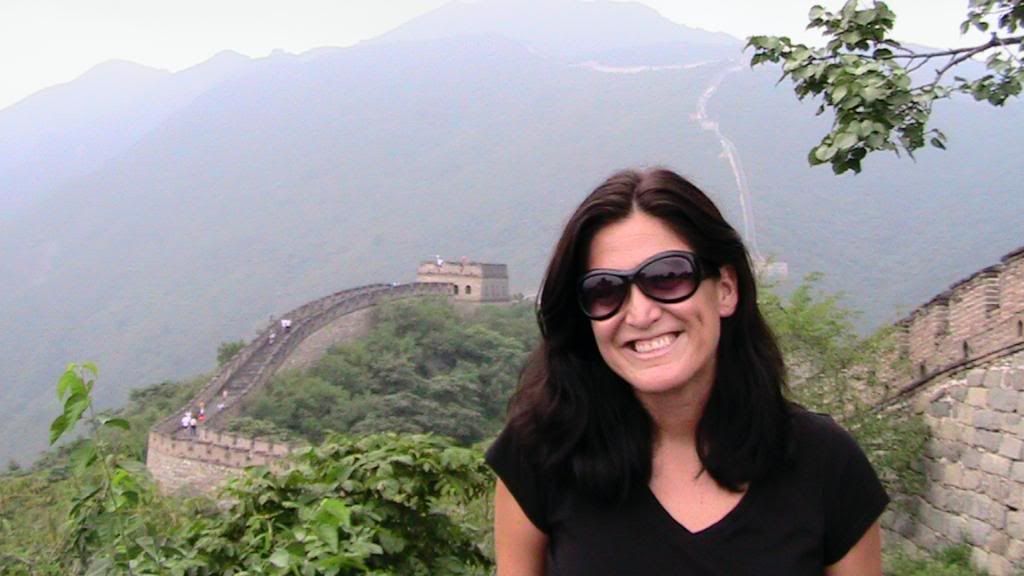 So, this day trip had to be the highlight of my trip. From the very first moment you see the wall from the bus, to standing on the wall for the first time, and to the toboggan ride down...wow. Did I forget to mention that I PEPPERED ON THE GREAT WALL OF CHINA!!!!Hahahaha... RANDO!!! Anyways, here are my pics from the trip to this amazing creation on top of a mountain!!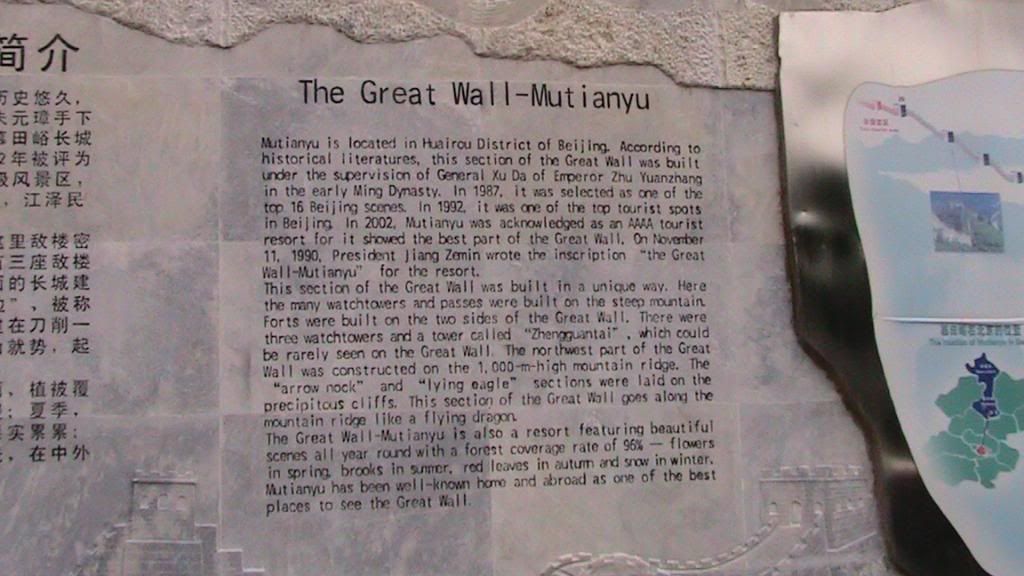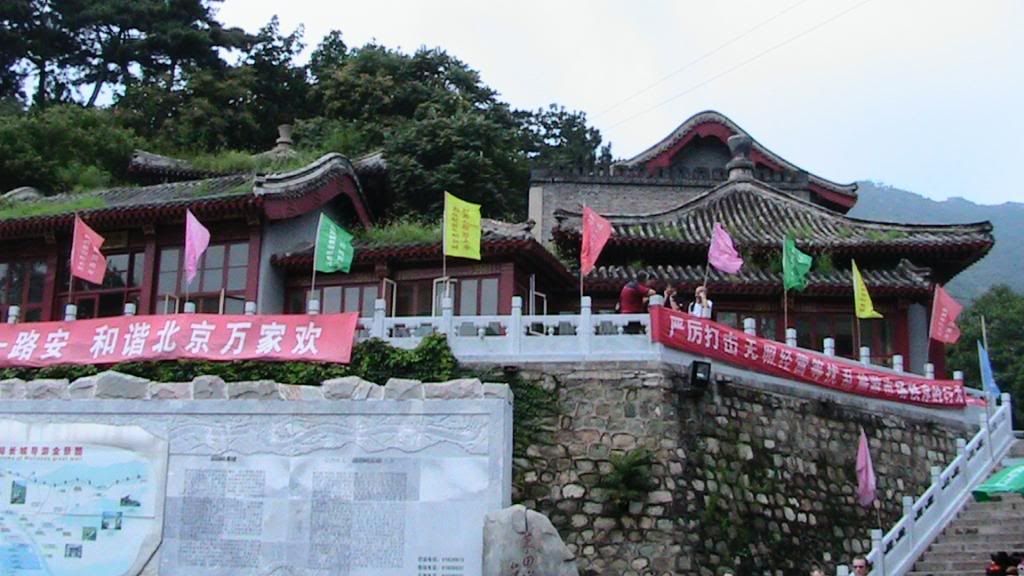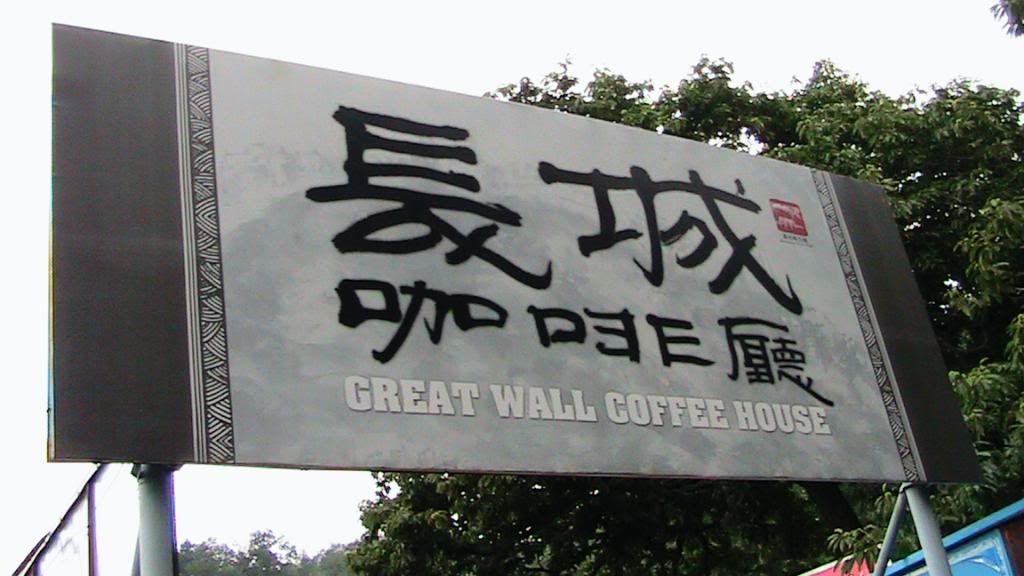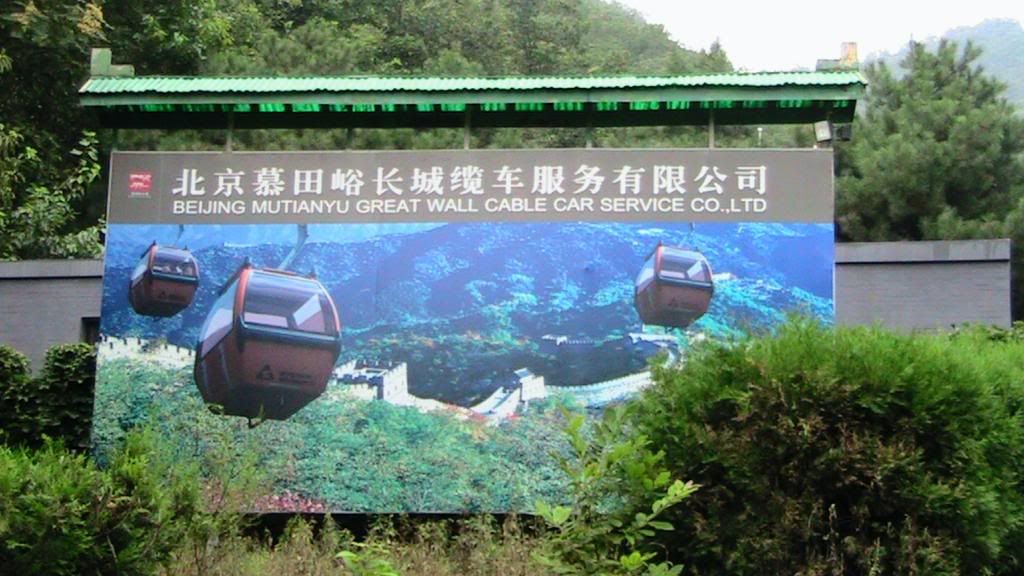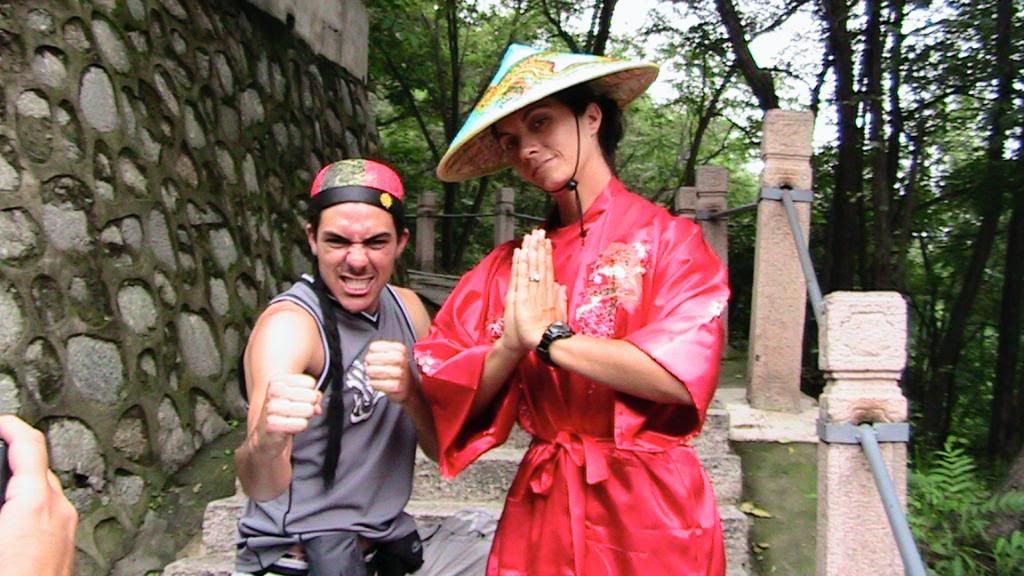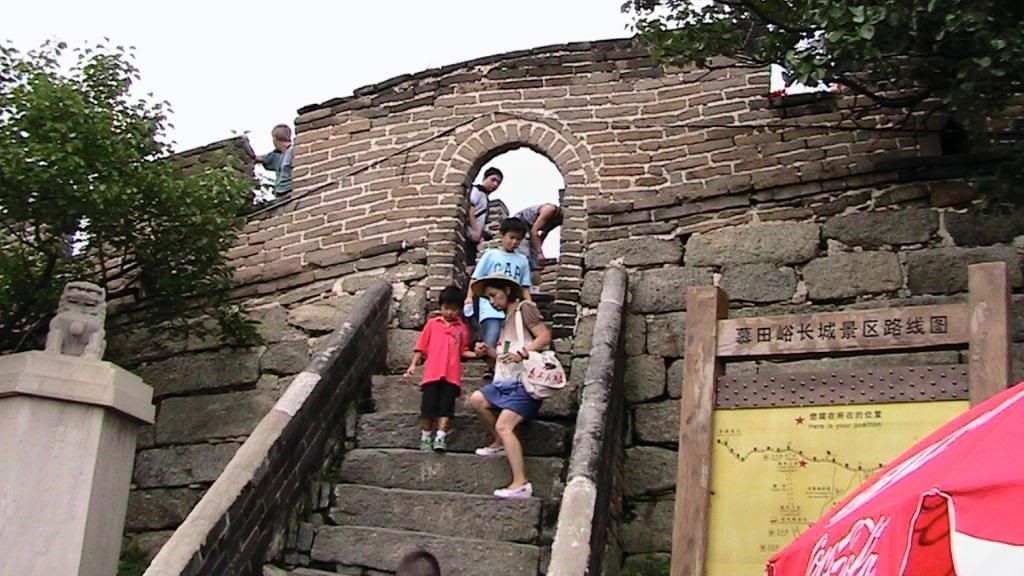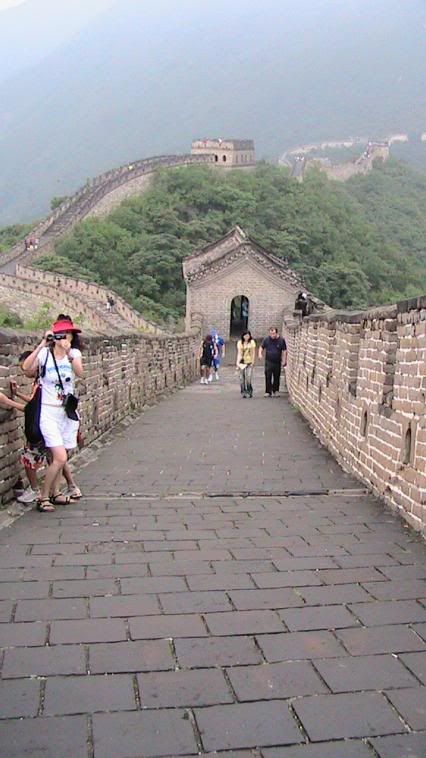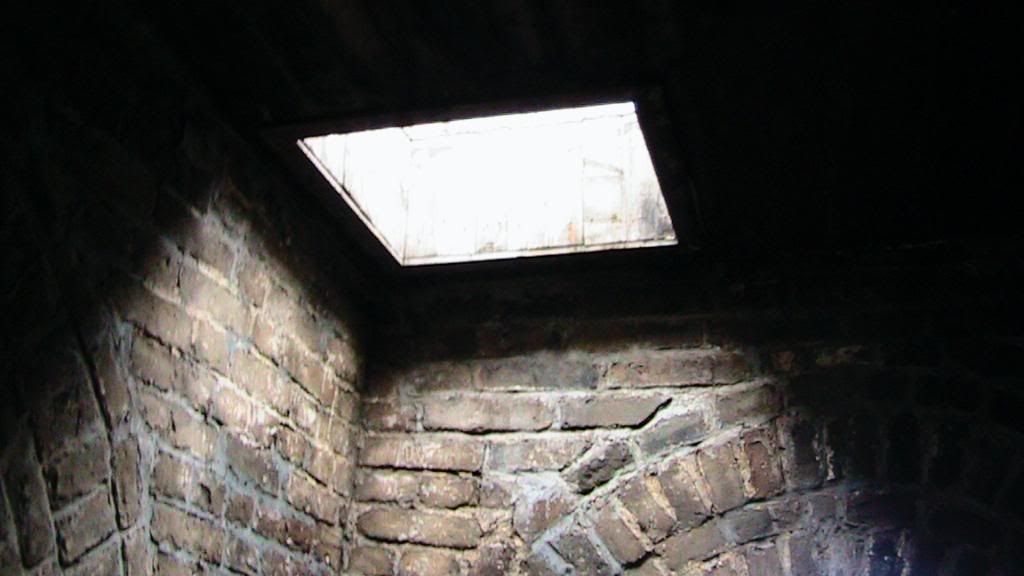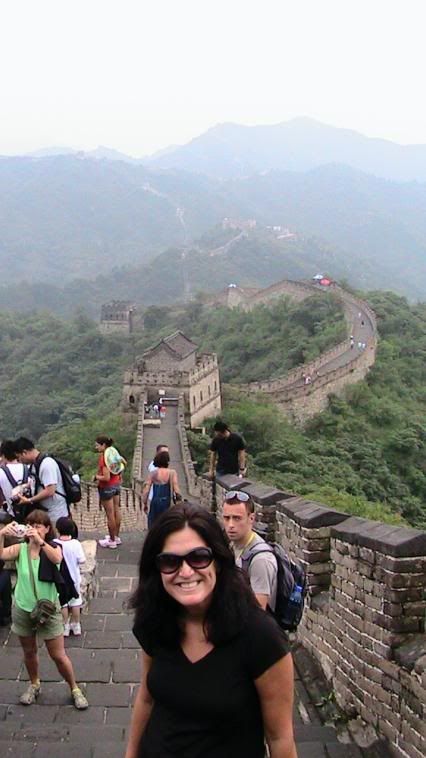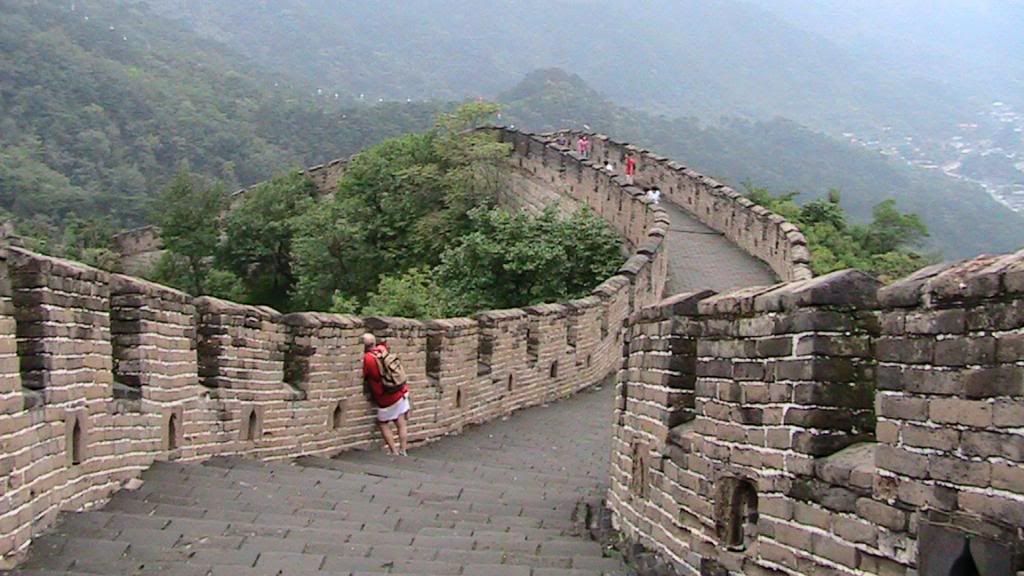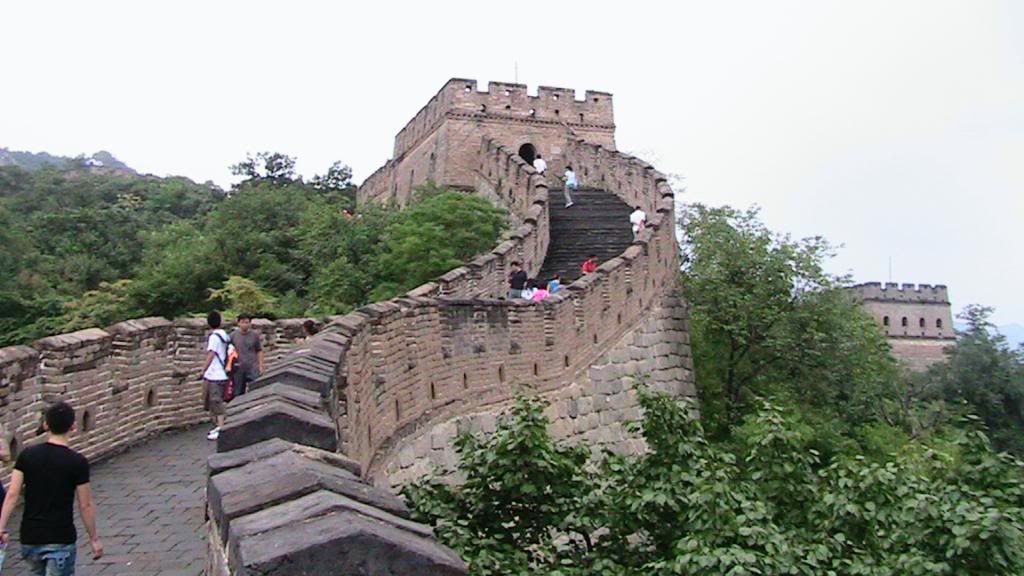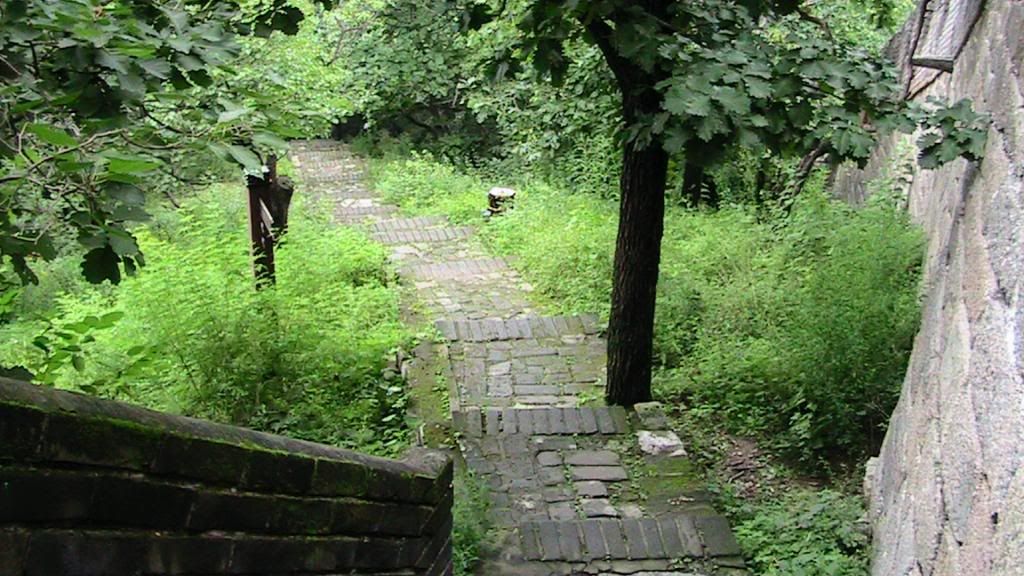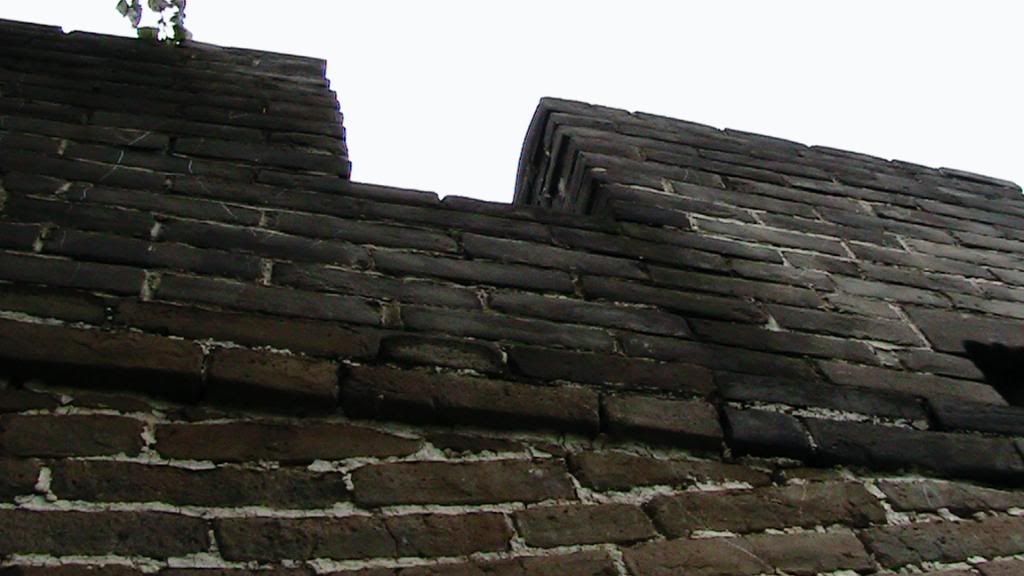 The Toboggan Ride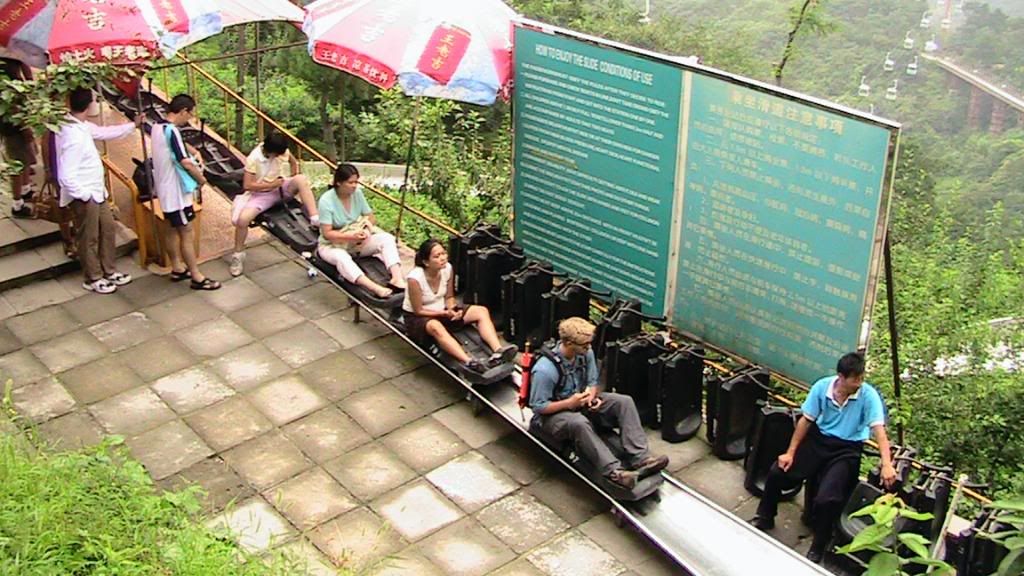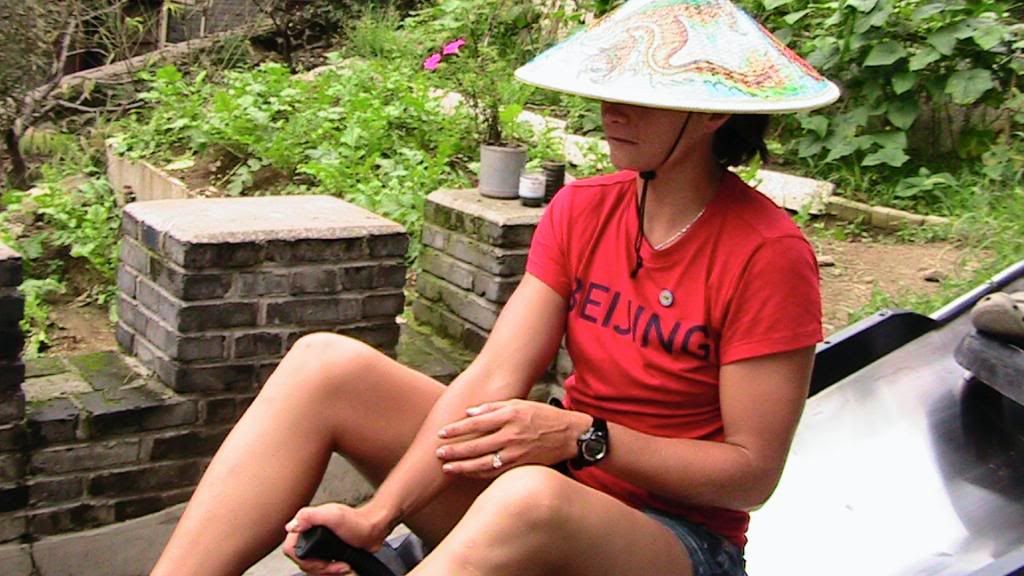 Straight Classic Photos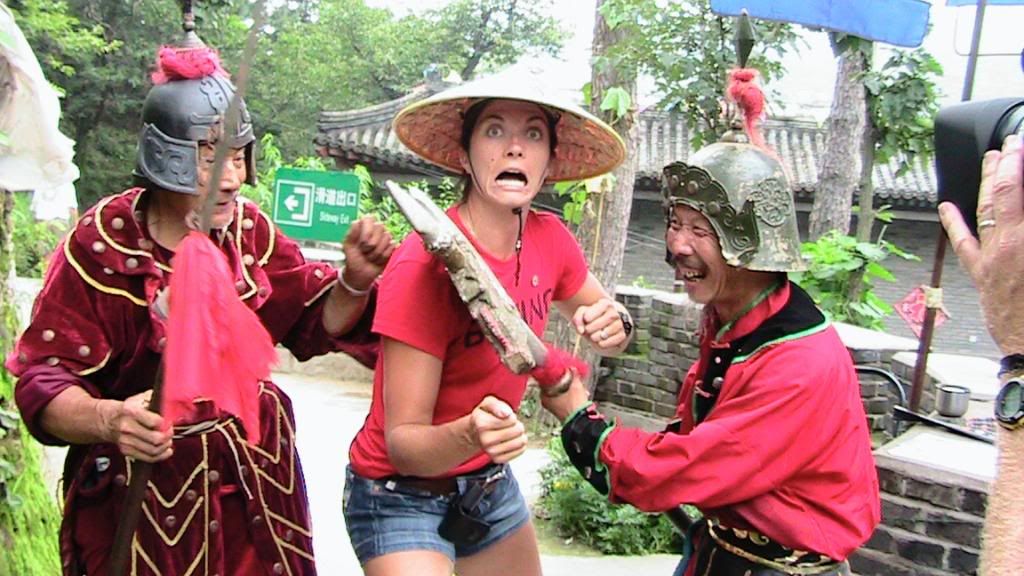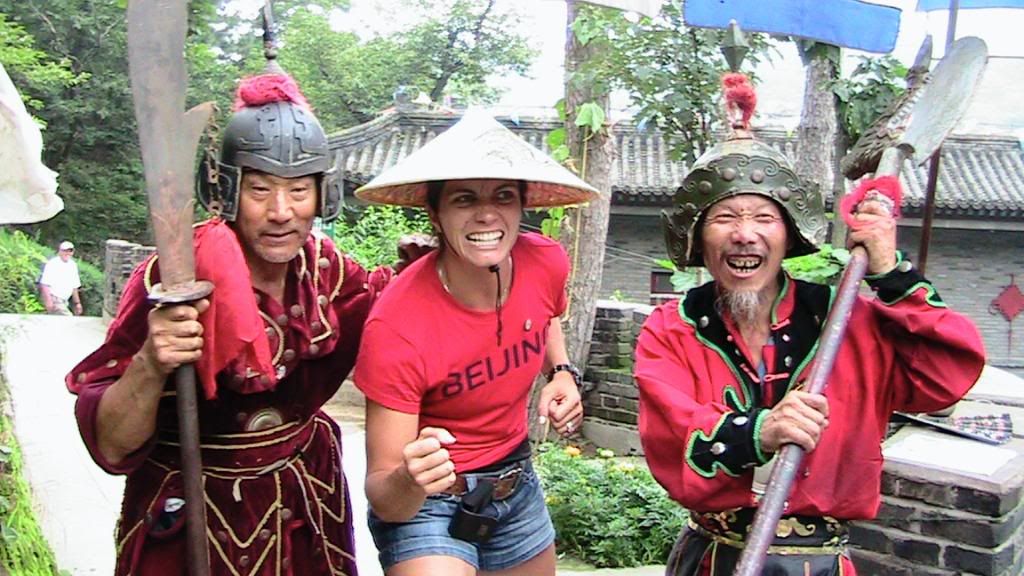 After we left the wall we were taken to a Multicultural Village (just below the parking area for the great wall) for some drinks & snacks. In this village was a place called the School House. An American came in and bought this property, and taught the chinese how to run a restaurant. So basically, it was a westerner type of place (with GREAT and NORMAL Western bathrooms btw) which was awesome to experience, knowing you were in China.